Specializing in Real Estate located in Eastern Manitoba and area.
Our office is located on the edge of the Whiteshell Provincial Park in Seven Sisters Falls.
We offer many great services for both buyers and sellers.
We are Hirring! Contact us today and ask how to start an exciting career in Real Estate.
WE ARE OPEN
We are here for you
Your safety is at the top of our list
You can contact us anytime at 1-204-348-2955
Office@Evergreen-Realty.ca
Be safe.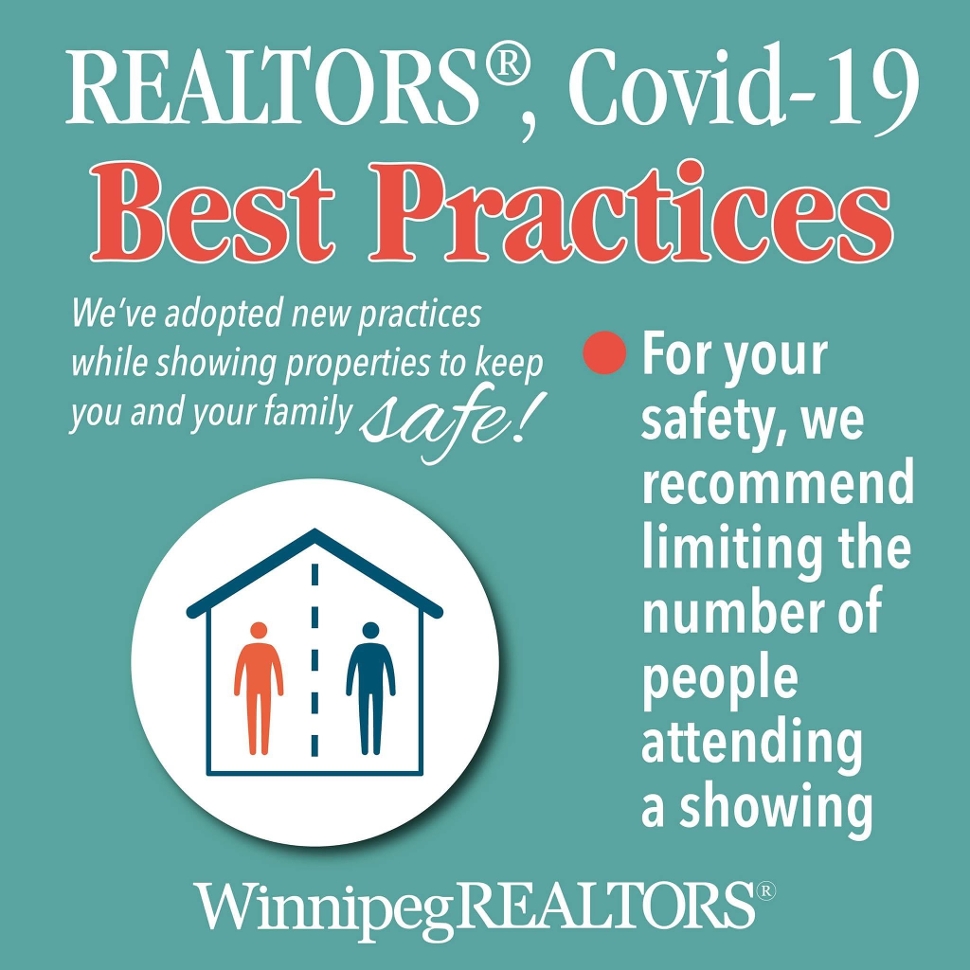 We're proud to be Members of the:
Manitoba Real Estate Association
Independent Real Estate Brokers of Manitoba
Canadian Real Estate Association
3D Tours now included with all listings!